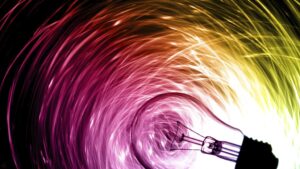 Gardens ERP system is specialised in creating innovative IT solutions adapted to the specific needs of the customer or industry. The openess and flexibility of the system enables the creation of any "tailor-made" IT system to support the company's operations.
Thanks to the Integrated Developement Enviroment (IDE), which is delivered with the Gardens ERP System, it is possible to expand the system and integrate it with other IT systems. Gardens ERP enables the creation of own dedicated, tailor-made solutions.
Extensive implementation experience and comprehensive business and IT knowledge have led Gardens-Software to specialise in dedicated solutions for customers.
Our offer includes a variety of tailor-made solutions supporting f.e. production equipment process management for the printing industry – Prepress Efficiency Management, circulation process management for the publishing industry, a solution for developing and maintaining relations with business customers through online trading and many other dedicated solutions.
We create truly dedicated, unique solutions that bring measurable financial benefits and are perfectly tailored to the needs of our customers.